3 Star Hotel in Mcleodganj
April 6, 2022
0 Comments
post views
---
Which is the best 3 star hotel in Mcleodganj?
Hotel AK Continental is one of the best 3 star hotels in Mcleodganj Dharamshala. It is a luxury hotel in Mcleodganj bhagsunag offering the finest hospitality services and leisure amenities for a comfortable stay experience in Dharamshala Mcleodganj.
Is it also one of the best hotels near Mcleodganj market area?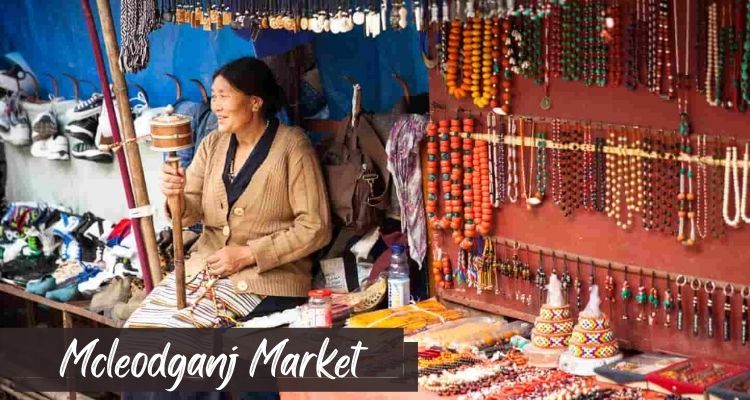 Yes, definitely. If you prefer to stay in the city center or in the main market area from where you can access all the important sightseeing places easily, this place is the best Mcleodganj hotel near the market.
What all room types are available for booking?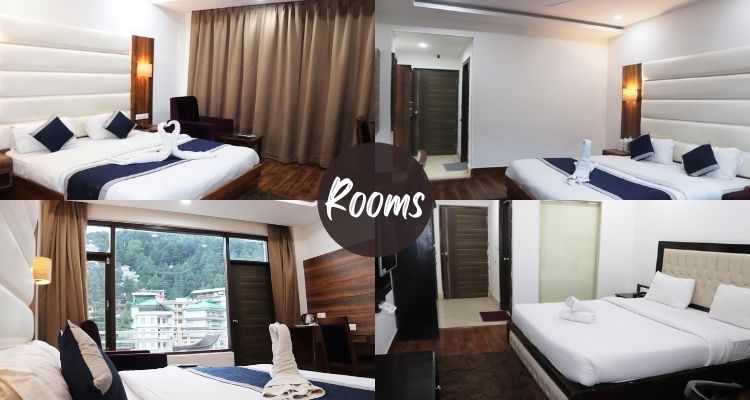 Hotel AK Continental, the best luxury hotel in Dharamshala offers three room types to the guests for a wonderful staycation experience in the arms of nature. They are listed as follows:
Deluxe Room
Super Deluxe Room
Family Suite
Do the rooms have a private balcony?
YES!! All the rooms have a private balcony with mesmerizing mountain views of the divine Himalayan and Dhauladhar mountain range. Just imagine waking up with those beautiful views and your loved one besides you. What else would one need for a perfect trip?
Is there free wifi available for guests?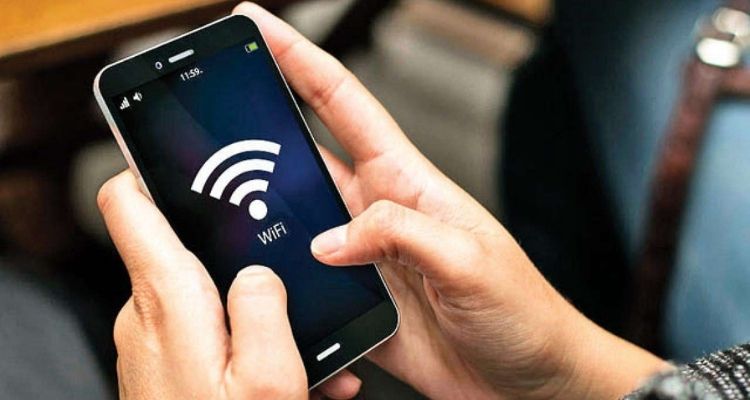 Yes, you will be enjoying free WiFi service to stay connected with your loved ones or keep your journey updates posted regularly on social media.
Does the hotel have an in-house restaurant?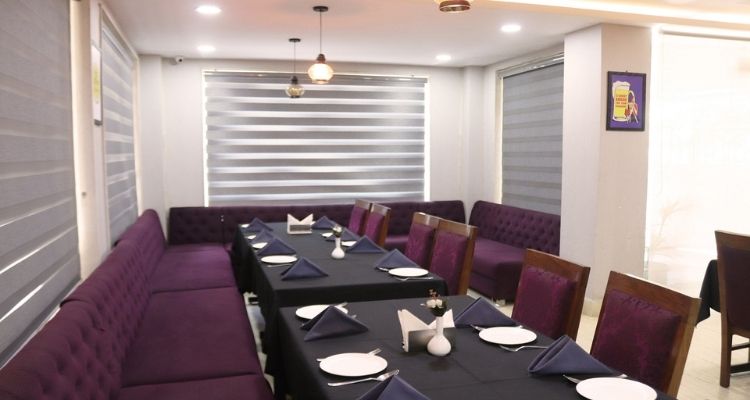 Yes, there is an in-house restaurant offering delicious delicacies to the guests. Room service of the food is also available for limited time hours.
What are other facilities available in this hotel?
Apart from the Free WiFi & in house Restaurant, there is a secured parking space available as well as a conference hall which can be used for any social or corporate events or gatherings.
How to contact for booking enquiries & rates?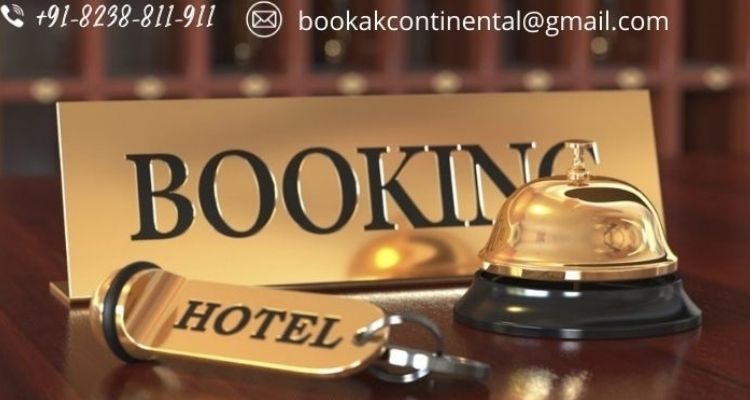 If you want to book a hotel near Dharamshala Mcleodganj, this place is the perfect choice for you. To know more please visit the website or give a call. You can also send you query in email.
Don't wait anymore, visit the website and make a call now itself with the exciting packages for your family & friends and plan a summer vacation trip.
Tags:
3 star hotel in Mcleodganj
,
best hotel in Mcleodganj bhagsunag
,
best hotels in Mcleodganj for Family
,
best hotels in Mcleodganj near market
,
deluxe hotels in Mcleodganj
,
family hotel in Dharamshala
,
family hotel in Mcleodganj
,
hotel booking in Dharamshala
,
hotel in Mcleodganj
,
hotel near dharamshala mcleodganj market
,
hotels near bhagsunag waterfall Mcleodganj
,
hotels near dalai lama temple Mcleodganj
,
luxury hotels in Mcleodganj
,
online hotel booking in Mcleodganj