Triund Trek Travel 2022 – All you need to know
July 18, 2022
0 Comments
post views
---
Why is Triund Trek famous?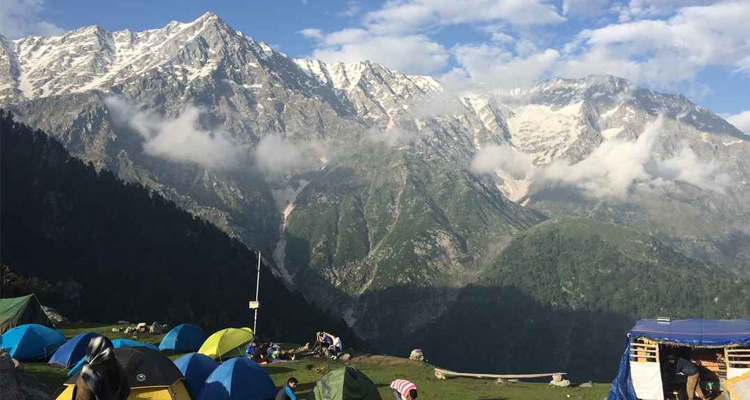 Triund is famous for its well defined and undulating trails which are steep and pass through beautiful & scenic forests with rhododendron and oaks all around.
Is Triund trek difficult?
No, this trek is considered as easy to medium. This trek has steep and undulating paths with very well defined trails that pass through the oak tree forests. You can definitely go for this trek if you are a beginner in trekking.
How long is Triund trek?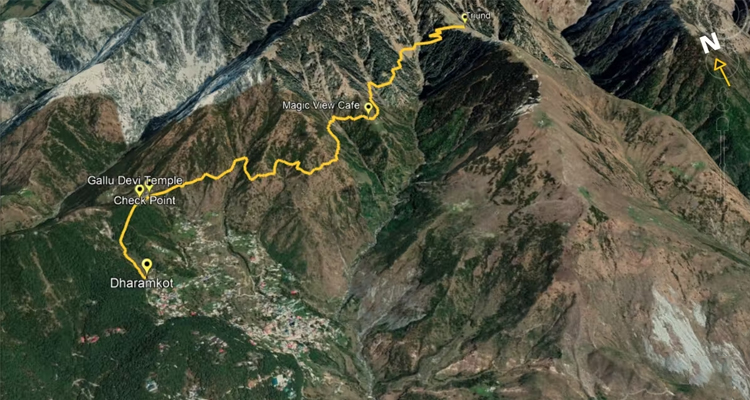 The Triund trek distance ranges about 10 km with gradual to steep ascents and easy descents. This entire distance is from the base camp to the top which can be easily covered in 4 to 6 hours.
How much does Triund trek cost?
The Triund trek camping price ranges from INR 1300 to INR 1800 per person depending upon the package inclusions. If you are including a hotel stay in Dharamshala Mcleodganj , the same trekking package can cost you around INR 3000 per person which covers all meals, trek, guide as well as hotel stay in the hotel.
Is Triund trek open now 2022?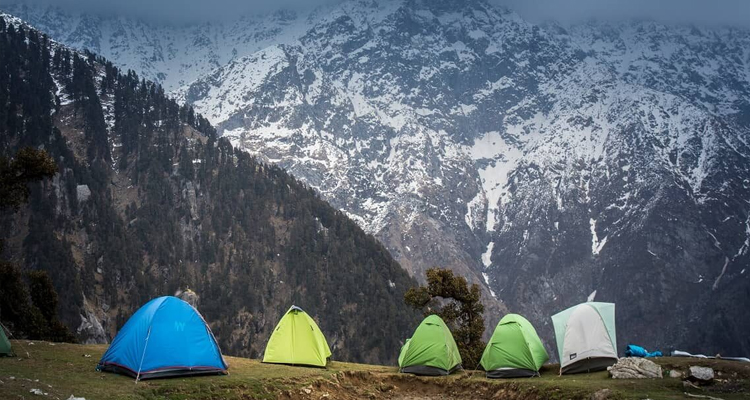 Yes, Triund trek is open now. But September & October are believed to be the best time to visit this place.
Is Triund trek safe for girls?
YES!! Triund trek is absolutely safe and very common amongst solo as well as women trekkers The best part of this trek is that it is safe for even children. Make sure that you keep water bottles and some dry snacks stocked up and you are good to go for the trek.
Are there washrooms in Triund?
There are one or two Washrooms on the Triund, but many times they are not functioning. And it is found that most of the time they don't work. So you need to go to the Toilet in the open. If you are pre-booking camps in advance from Dharamshala Mcleodganj, do not forget to ask them to arrange a portable Toilet.
Is night camping allowed in Triund?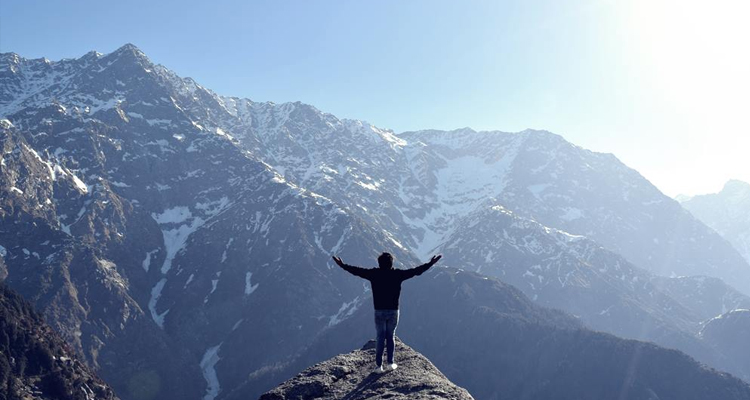 As per the order by the state government, night camping is allowed at Triund.
Can we carry alcohol in Triund Trek?
Yes you can but please try to keep the place clean, don't throw the garbage here & there.
Is Triund worth visiting?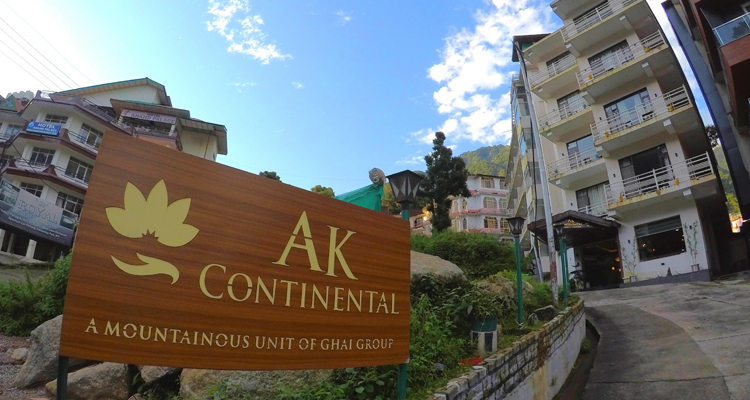 Triund trek offers spectacular views of the Dhauladhar Mountain Range & Kangra valley, so all the effort you are putting in trekking is always well worth it. It does not matter if you're an amateur or a seasoned trekker, all of you are in for a treat here.
If you want to go for Triund trekking or want to book a hotel near Dharamshala Mcleodganj, we have the best package for you. To know more please visit the website or give a call. You can also send you query in email.
Tags:
3 star hotel in Mcleodganj
,
best camping in mcleodganj
,
best hotel in Mcleodganj
,
best hotel in Mcleodganj bhagsunag
,
best hotels in Mcleodganj for Family
,
dalai lama temple Mcleodganj
,
deluxe hotel in Mcleodganj
,
family hotel in Mcleodganj
,
hotel booking in Mcleodganj
,
hotel in Mcleodganj
,
hotels in Mcleodganj near market
,
hotels near bhagsunag waterfall Mcleodganj
,
hotels near dalai lama temple Mcleodganj
,
hotels near namgyal monastery in Mcleodganj
,
luxury hotels in Mcleodganj
,
mountain view hotel in Mcleodganj
,
triund trekking in Mcleodganj