Delhi To Dharamshala Roadtrip: A Traveler's Guide
May 28, 2022
0 Comments
post views
---
All of us need a break every once in a while from our busy routine life. What could be the better option other than visiting a place which is relaxing as well as rejuvenating, a place that is free from city crowds and pollution, there is nothing else but greenery all around , calmness & serenity in the air!!
Yes!! You got it right, Dharamshala is that picturesque place oozing with peace, calmess, freshness & serene beauty.
You can reach this place by many means like air, rail, bus, but a road trip to Dharamshala from Delhi is something we all should do at least once in a lifetime.
Distance Of Delhi To Dharamshala By Road – 490 km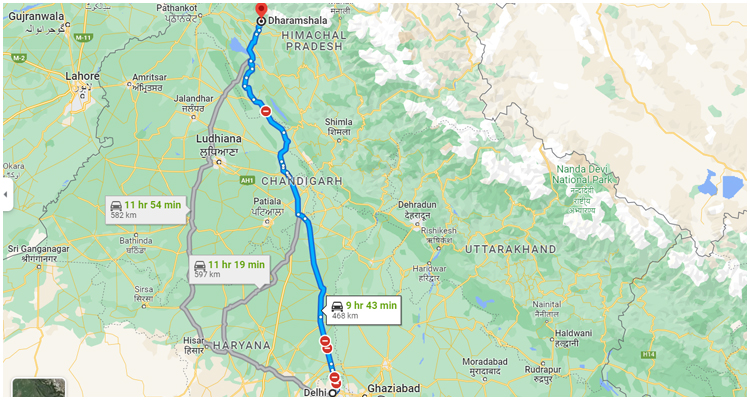 Best Route to follow – Via NH 44 and NH503- via Panipat, Ambala, Nangal, Kangra.
Approx Time – 9 hours
There are so many hotels & resorts in Dharamshala as well as tours & travels offering Dharamshala tour packages in groups as well as customized Dharamshala group packages, but going on a trip by car on your own has its own perks.
Best Time to Visit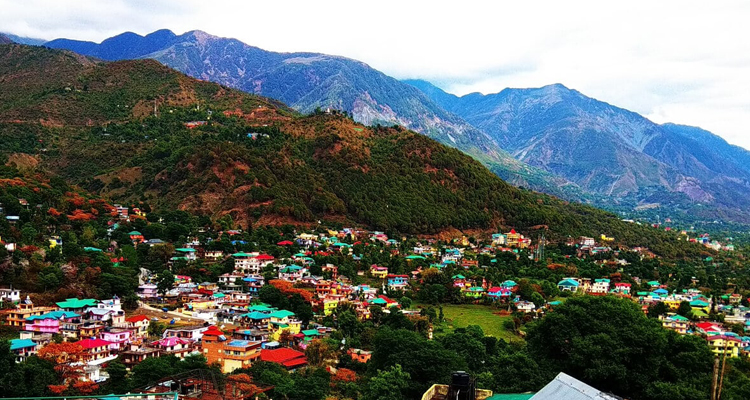 Winter – October to February
Summer – April to June
Avoid road trips in monsoons as there are chances of heavy rain showers making your trip treacherous and uncertain during the rainy months.
Major Attractions En Route To Dharamshala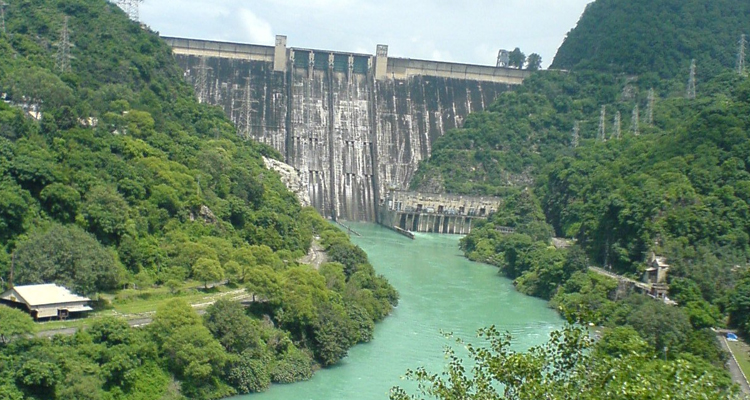 There are a few places where you can stop for rest, relaxation & recreation while traveling by car or bike.
Tau Devi Lal biodiversity park
Guru Gram
Bhakra Nangal dam, Nangal
Pipli Zoo, Kurukshetra
Chandigarh
Once you reach Chandigarh, you have almost reached halfway to Dharamshala.
Food Stops On The Way To Dharamshala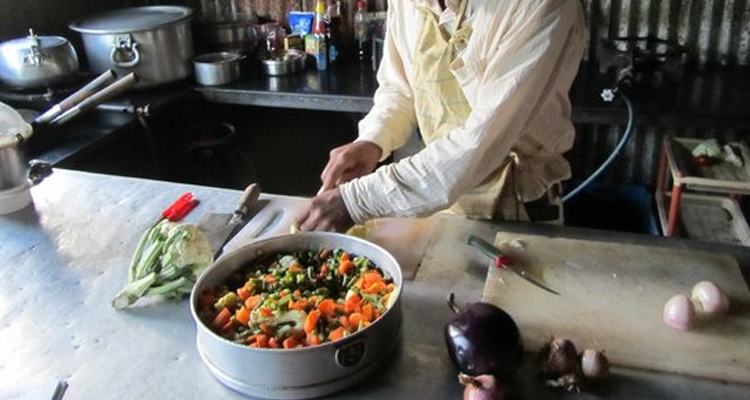 Food is something which will always keep you going, and here on the way to Dharamshala you will find so many interesting food joints offering mouth watering food. Some of them are listed below:
Mahalaxmi Sangam Dhaba, Murthal: Famous for its North Indian delicacies
Amrik Sukhdev, Murthal: A unique restaurant with a variety of dishes
Mannat Dhaba, Pipli: A must-visit for travelers
Guru Nanak Dhaba: Karnal: Best authentic Punjabi cuisine can be tasted here
Essentials To Be Taken During Travel
As it will be long distance driving, good driving skills are a must. Make that first point in your checklist.
Climate changes could be possible & they are inevitable on this trip so keep light food, water, first aid, torch, toiletries along with you.
Check your fuel tank before starting your journey to avoid last minute regrets. , because no one expects a bad day & bad days never come with a call.
Sight-seeing In Dharamshala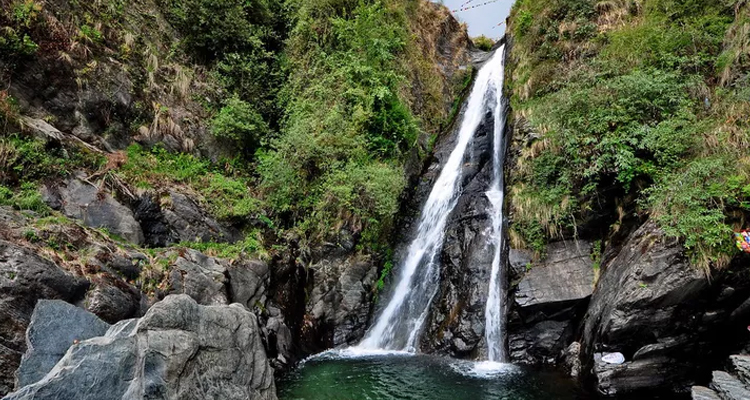 Here's a list of places to visit in Dharamshala to lighten your mood and make your trip worthy of your time and money.
1: Triund Hill
2: Dal Lake
3: The Dalai Lama Temple Complex
4: HPCA Stadium
5: Namgyal Monastery
6: St. John Church
7: Bhagsu Waterfall
8: Kangra Fort
Where to Stay in Dharamshala?
If you are looking for a place to stay in Dharamshala, Hotel AK Continental is one of the best hotels in Mcleodganj Dharamshala to stay with your family & friends. We offer many exciting Dharamshala tour packages and customized Dharamshala group packages to enjoy with your loved ones.
If you want to book a hotel near Dharamshala Mcleodganj, this place is the perfect choice for you. To know more please visit the website or give a call. You can also send you query in email.
Don't wait anymore, visit the website and make a call right now to avail the exciting packages for your family & friends and plan a summer vacation trip.
Tags:
3 star hotel in Mcleodganj
,
best hotel in Mcleodganj
,
best hotel in Mcleodganj bhagsunag
,
best hotels in Mcleodganj for Family
,
best route delhi to dharamshala road trip
,
delhi to dharamshala by road
,
delhi to dharamshala road trip
,
delhi to dharamshala route by road
,
deluxe hotels in Mcleodganj
,
family hotel in Dharamshala
,
family hotel in Mcleodganj
,
hotel booking in Mcleodganj
,
hotel in Mcleodganj
,
hotels in Mcleodganj near market
,
hotels near bhagsunag waterfall Mcleodganj
,
hotels near dalai lama temple Mcleodganj
,
hotels near namgyal monastery in Mcleodganj
,
luxury hotels in Mcleodganj
,
mountain view hotel in Mcleodganj